Hundreds of pedestrians in Arizona suffer injuries in accidents every year. These injuries can be serious because they involve a collision between a heavy and rigid motor vehicle and a fragile human.
Our Phoenix pedestrian accident lawyers at Abels & Annes often represent people with injuries after getting hit by a car. Our Phoenix personal injury lawyers focuse on compassion and results.
Pedestrian Accident FAQs
Pedestrian Accident Settlements by Abels & Annes
Here are Just a Few of Our Pedestrian Accident Settlements:
$600,000 – Resolved heavily contested claim for pedestrian crossing at night an unmarked crosswalk.
$300,000 – Policy limits settlement for a woman that was hit by a car while crossing the street.
$95,000 – Settled case for pedestrian who was hit while in crosswalk.
$255,000 – Insurance policy limits settlement (plus medical payments) for a pedestrian who suffered significant head injuries after being struck in the crosswalk by a left turning driver.
$95,000 – Resolved case for a pedestrian that was hit in a crosswalk by a speeding car that was passing stopped cars on the right in a parking lane.
Contact a Phoenix Pedestrian Accident Lawyer at Abels & Annes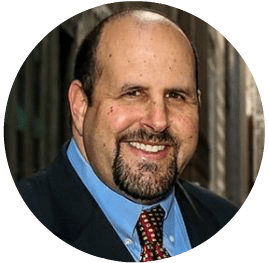 Speaking with a Phoenix injury lawyer is the best way to learn about your legal rights and your options following an accident. This includes whether you may have a valid claim for your injuries.When it comes to finding a lawyer, it is a good idea to work with a firm that has experience working on pedestrian accident claims. This way you will have experience on your side.
Abels & Annes has been working on pedestrian accident cases for years. Further, we have obtained numerous settlements on behalf of those clients.
We are ready to fight just as hard for you. We will work to help you make a financial recovery for your pain and suffering, medical bills, time off work, disfigurement, loss of normal life, and any other loss from the accident. If you receive injuries in an accident, make sure you receive the relief that you deserve.
Phoenix Office
714 E Rose Ln
#200
Phoenix, AZ 85014
Toll Free: (855) 749-5299
Local: (602) 819-5191
Fax: (602) 819-4841